So I'd been using a free website template for Bottle Pop's official website since I launched it. However, I was paying each month so that it would point directly to www.bottlepopparty.com instead of www.thisrandomwebsite.bottlepopparty.com. The latter doesn't exactly scream professional, am I right? So month after month would go by and I realized that I was tired of paying for a simple (read: boring) template that I wasn't thrilled with. Yet, I didn't have the $$$ to commit to a fancy pants web designer...yet.

So I decided to go back to basics and do what I know...a blog. I tried to remove all of the normal Blogger shenanigans and make it look as best I could with limited html and coding knowledge. So I'm happy with it, it's new and exciting and more importantly, not draining my wallet each month.So check it out and let me know what you think, if it does the job or if I should let the professionals handle it.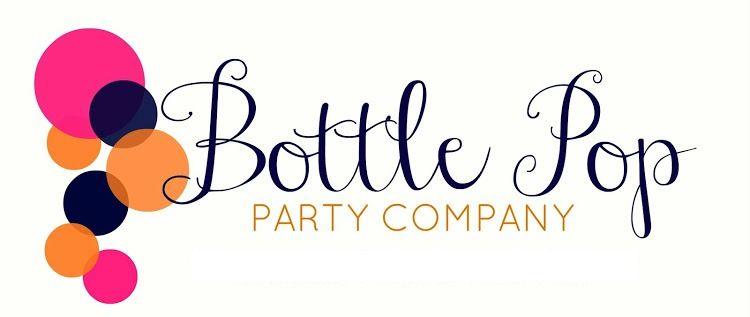 My other money making endeavor has been setting up a more permanent Shop My Closet blog sale page. You guys are so freaking awesome for supporting this blog through my blog sales and I know I always have ladies who are pissed they missed stuff, so I thought I'd keep an on-going one. The logo/link will be permanently hanging out on my sidebar so you can always check for new merch! I'll add more as things sell out (if they do) and let you guys know if it's been updated. Hopefully this new method is more streamlined and cuts out the whole emailing to claim stuff thing. This method lets you buy through Shop Locket and pay through PayPal. Seems like a pretty sweet deal. And don't forget, all shipping costs have already been included in the prices!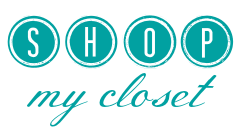 Thanks again for all of your support in all of my hustling :) Or entrepreneurship. Whatever sounds classier.