Happy Friday kiddos! We've got an exciting weekend ahead full of wedding events for our friends Lisa & Shaun where we'll be heading to the aromatic state of New Jerrrsey to celebrate. Unfortunately, it's the part of the state that lacks orange tans, blowouts and the cast of Jerseylicious. Fortunately, it's the part that includes Irish bands and lots of booze. Which would you prefer?
Anyway, I'm here today to do my part as a new mom and tell you all the things that have gotten me through the past 11 weeks. It's funny that when you register, you have NO idea what you need and what a bunch of crap most of it is. Until you get in the thick of it, you don't realize the benefits of one nose suction bulb versus another. Here's what I'm a fan of:
Sleep Sacks --- nicknamed Poop Sacks in our house for obvious reasons. We're gross. But anyway, Gabriel is no fan of the swaddle so we have to somehow finagle a blanket on him when he goes to sleep. But then he kicks it either totally off or it creeps up furthur and furthur towards his face. This scares the crap out of me. So as long we remember to put him in the Poop Sack before he falls asleep, we're good to go.
These disposable nursing pads and only these. I tried a few other brands and have determined these the best...mostly because they don't stick to your nips. Having to tear paper pads off them after they've dried on you is no treat. NO treat. So if you plan on b-feeding, do yourself a favor and grab a few boxes of these. Your alternative is leaky boobs. Your choice.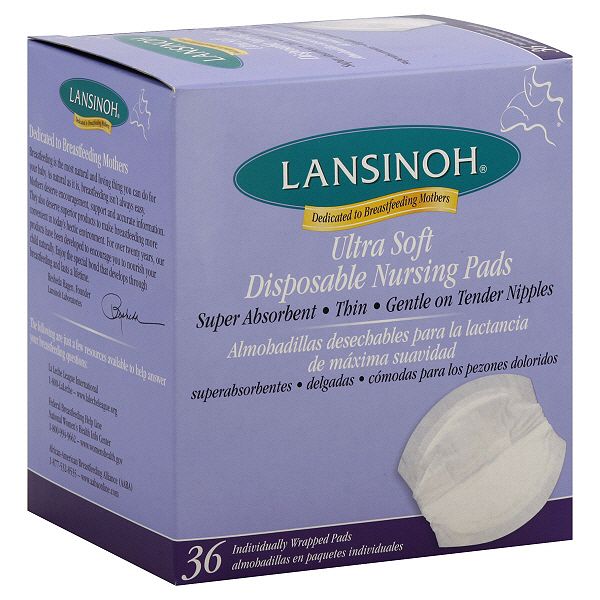 This might be controversial, because anyone I've ever told about it gives me wide eyes and says, I thought babies couldn't have that! Well, here's the deal. My mom (our nurse) and our pediatrician are both kinda old school and I'm ok with that. They both recommend mixing a teeny bit of chamomile tea with sterilized water. The herbs are a natural stomach relaxer. If your baby has the tummy owwies, this will release a stream of machine gun noises to relieve their tums. It saved my life the first few weeks when Lil Buddy's belly was acting in overdrive and needed all the relaxing it could get.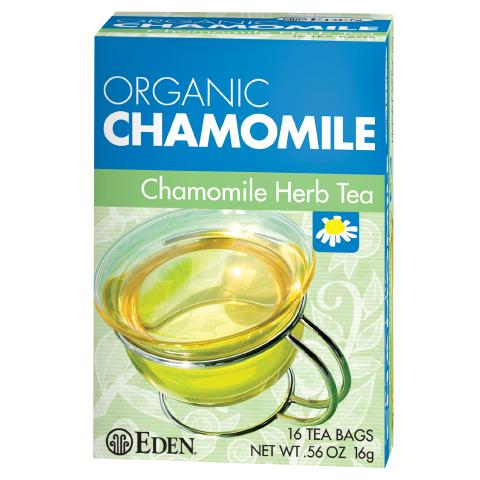 My other life saver...the hair dryer. Or in other words, white noise. As long as he's not hungry, this noise instantly calms him. Well this and the oven vent. We're actually looking into a $50 white noise machine to put in his room. Haven't decided if we want to take that plunge though. If you're in the same boat though, be careful of most baby "noise machines". They feature noises like heartbeat, rain and oceans. These noises don't do the trick and besides, it seems like every bouncy chair and swing out there already has those noises. We need the real rushing air noise and that cost big bucks.
If we're not leaving the house, this kid lives in sleepers. They are hands-down the easiest thing to get in and out of all day. Bonus points if they have zippers and not snaps. Ugghhh trying to configure the 55 snaps on each outfit at 3am with a crying baby is torture.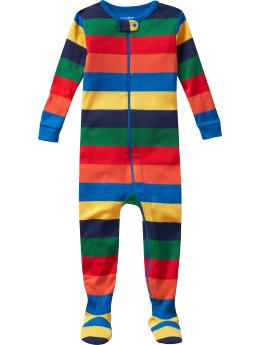 The only reason I can leave the house. Even though I'm a SAHM, we invested in a double electric and I've never regretted it. I sent John out for it the night we brought Gabe home.

ETA: John has pointed out that I didn't really send him out for it. I was writhing in pain when the milk came in that day and raalized that the manual pump I had bought was not gonna help. So he went out at 8:30 pm, coupons and gift cards in hand, out of the kindness of his heart, to go buy this pump. I really wasn't thrilled with putting out so much money but he just wanted to make me feel better so he made it happen. Best husband ever.

It has made life so much easier. If you can afford it, get it. Mama needs her booze ya know. And this baby makes that happen.
Um, this just makes your baby smell freaking awesome. I wash his hair with it and just sit around and sniff it all day. Totally productive.
I know I've got some readers with babes around Gabe's age...got anything else awesome to add?